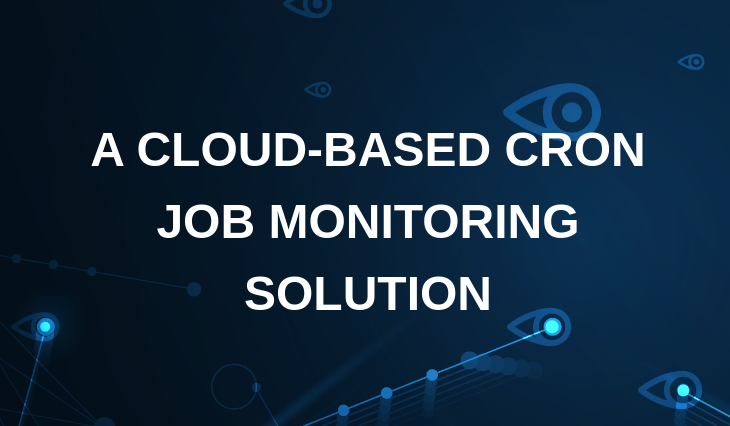 We Made A Thing
Eric Van Johnson • January 1, 2021
business
development
php
We make things all the time for the clients that hire us. Over the past eight years, we've had the pleasure of working on some fascinating projects. Typically these projects are the vision of our client. They come to us with a need, sometimes even with a very specific design, and we build what they are looking for.
As developers, this is exciting. We are constantly challenged with new problems to solve. From time to time, we have our own challenges we need to overcome and being developers, we code these up as well.
One particular problem we had with a client was confirming that cron jobs were running, running at the correct time, and ending. We tried a couple of simple solutions, but they all seemed to have their flaws. The client had several cron jobs and many were pretty critical to the profit of their business. We realized we also had cron jobs that were important to us, which if they broke, we didn't have sufficient visibility of. We also had other clients in similar positions.
We started to build a tool to monitor cron jobs. We wanted it to be straightforward to configure and not require us to install anything on our clients machines. Argus.to was born.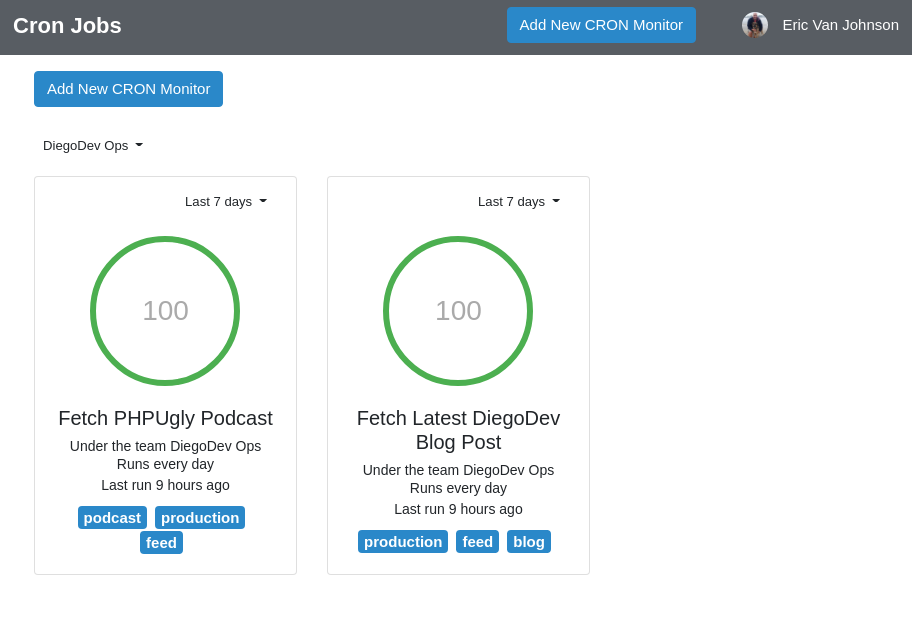 Argus.to presented a couple of initial challenges. When would we find time to build it, and how we would pay for it. Paying for it was a very healthy exercise for us. We would often work with clients who have an idea for a project and needed to fund the project before making any money. There is an anxiety and urgency that someone feels when funding a project before it makes any money, and for us to feel that was healthy and aid us to this day with keeping the mindset and perspective of our clients.
Argus was going to be an internal project that we used for our clients. We quickly started to have the conversation of "if we are having this issue, there are others who can probably also use a service like this." We decided to open Argus.to to anyone who wanted to try it out. Check it out for yourself and let us know what you think.
Giving our clients access to Argus and its Dashboards added a lot of security for them that their jobs were running and running correctly. When they did get an alert, they knew they could reach out to us and see what the problem was. We ran Argus for about 6 months like this with a few clients, iterating based on their feedback. It was nice to dog food our own solution and the feedback we got from clients was great.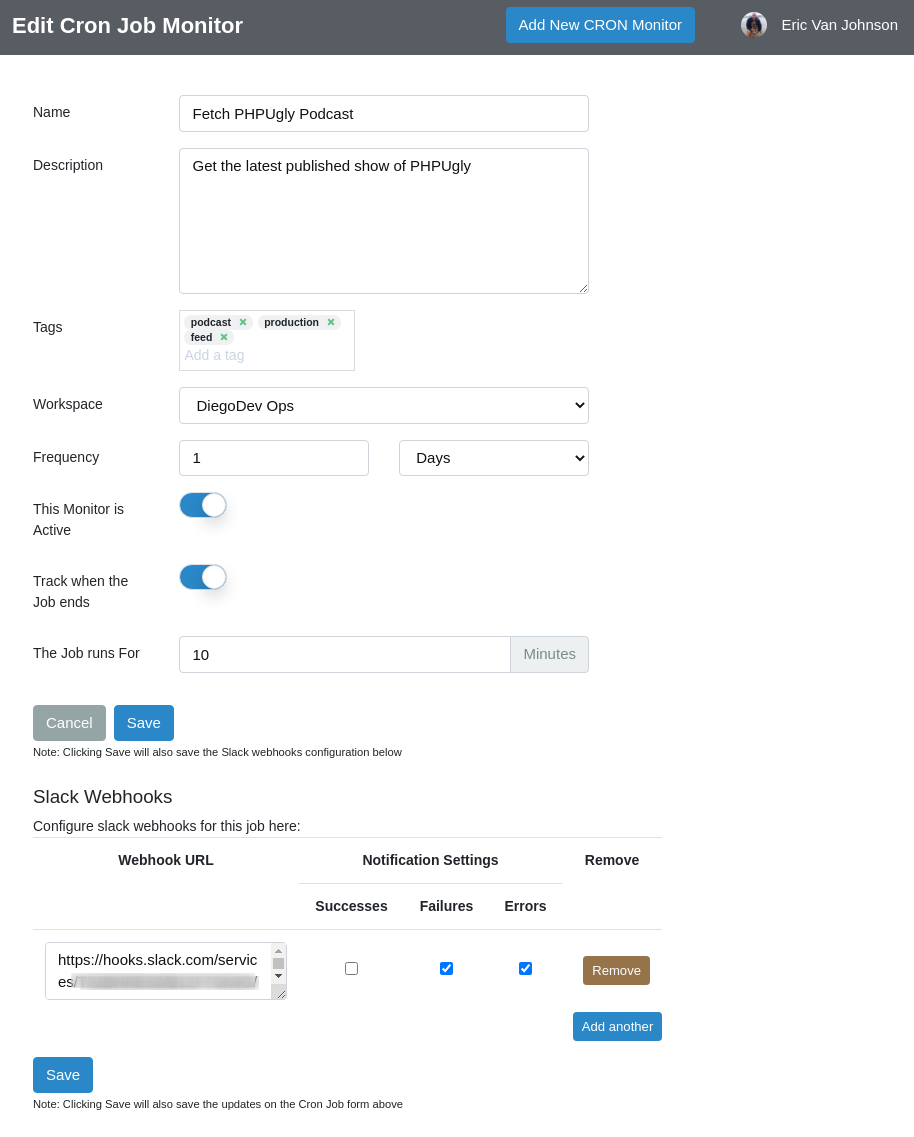 We continue to iterate on the service, making it better and adding features clients are requesting. Take a look for yourself. Register for your account today.